Berkshire-born Eliza Edens debut of indy-folk four-song EP released to Bandcamp | proceeds to Planned Parenthood
WILLIAMSTOWN, Mass. -- Sample four songs by Berkshire-born indy-folksinger-songwriter Eliza Edens. Purchase this four-song EP for a name-your price, or email it as a gift to a friend; either way all proceeds will go to Planned Parenthood.
LINK:
MORE BY ELIZA: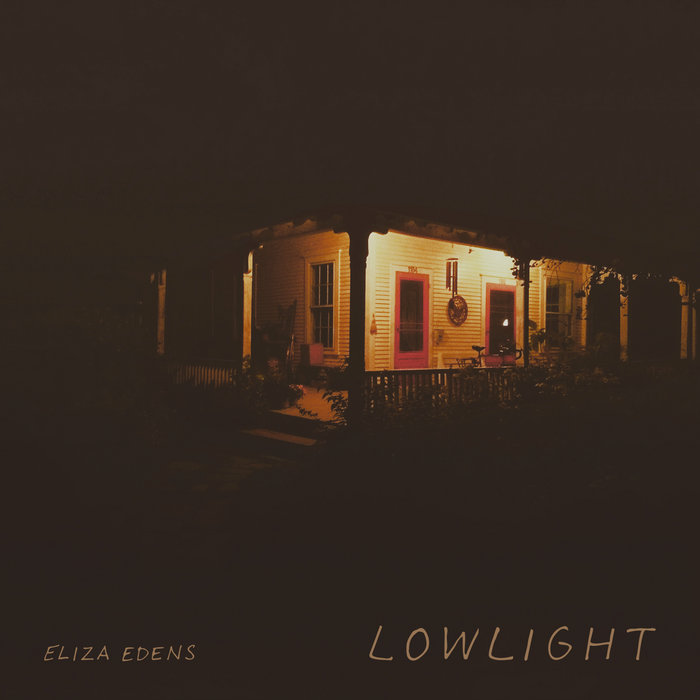 Includes high-quality download in MP3, FLAC and more. Paying supporters also get unlimited streaming via the free Bandcamp app.

name your price
credits
released March 31, 2017

All proceeds from this record will be donated to Planned Parenthood.
--
Songs by Eliza Edens
Produced by Dexter Wolfe
vox, guitars, banjo, wurlitzer, arrangements - Eliza Edens
guitars, arrangements - Dexter Wolfe
bass, strings - Pat Keen
percussion - Pat Keen [tracks 2, 3, 4], Dave Power [track 1]
trumpet on 'Balaclava' - Lazer Kotowich
Mixed and mastered by Dexter Wolfe
Recorded in Minneapolis, MN in November 2016
Cover art designed by Elena Foraker; photo by Eliza
Thank you Mom & Dad, Chris, Lou, Smusk, Shazi, Christie, Eva, Lenny, Beavers, Reptiles, the 05763, & anyone I've shared songs with. Special thanks to Siri, Dexter, Pat, and the rest of the MPLS crew for your generous support and hospitality. And thank *you* for listening.
tags
license
all rights reserved
feeds

feeds for
this album
,
this artist